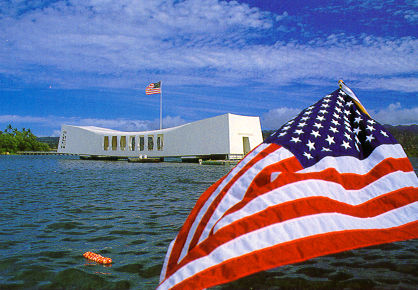 Search this site powered by FreeFind
Listen to an actual recording of Mt. 51 on a gunline mission off the coast of Vietnam 1970
Strauss mentioned in Newsweek article
---
Vietnam-era, exact date unknown.
---
"In its campaign to interrupt North Viet Nam's flow of arms and men to the Communist troops in the South, the U.S. possesses a large arsenal of tactics and weaponry as yet unused against Hanoi. Last week the U.S. introduced three new forms of military pressure against the enemy's supply lines.
This was the response to the Communist use of the Tet holiday truce last month to funnel some 25,000 tons of war materiel southward. Each of the three new moves was carefully tailored for a specific and precise military mission.

---
NAVAL BOMBARDMENT
---
Until last week the U.S. Seventh Fleet, patrolling the Gulf of Tonkin, was authorized to fire only on shore batteries that fired first on them or on radar stations tracking U.S. ships for targeting purposes. Other coastal targets—roads, trucks, trains, SAM missile sites—have been taken care of by the fleet's fighter-bombers, whose activity is drastically curtailed during the monsoon month of March. Last week Navy guns attacked those North Vietnamese targets as well.
The guided-missile destroyer U.S.S. Joseph Strauss opened up with 5-in. guns that lob 54-lb. shells [Actually 70-pound high-explosive projectiles] from ten to 14 miles. Two minutes later, the guided-missile cruiser U.S.S. Canberra began firing its eight-inchers, whose 260-lb. shells carry 17 miles.
The decision to use naval shelling will likely turn March from the safest to the crudest month for the Communists. The fire-directional-control computers on U.S. warships make Navy guns the most accurate conventional weapons available."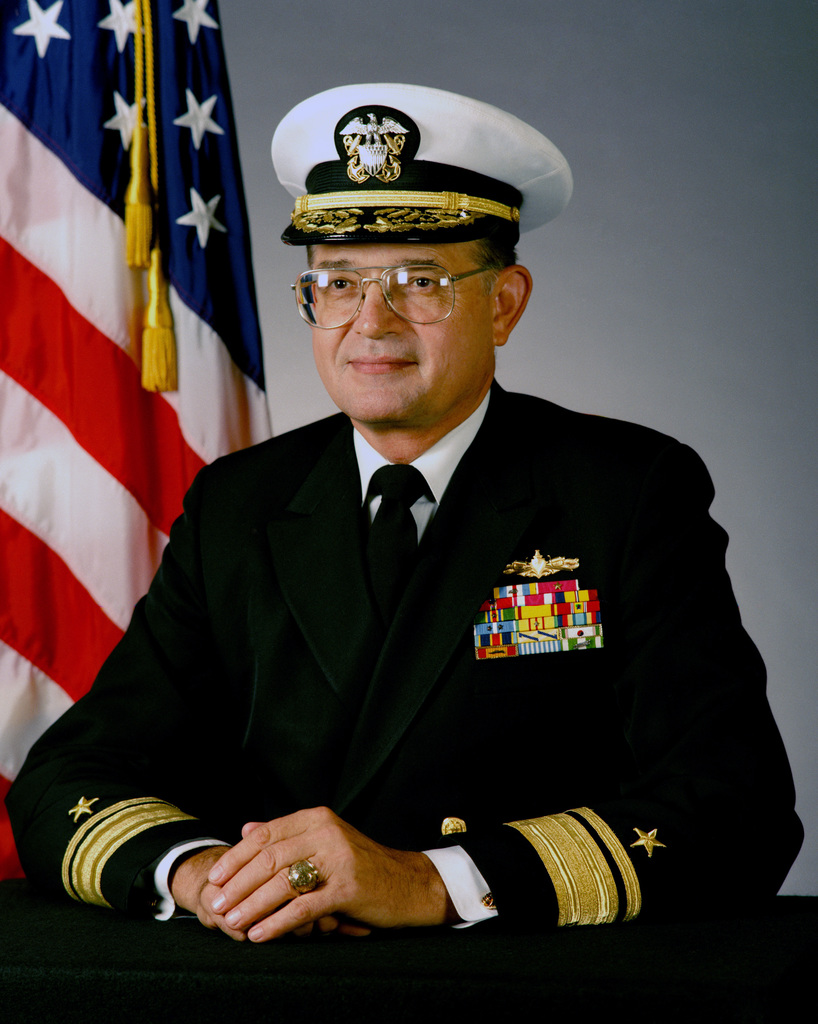 ---


In Memory of one of the early captains of our ship the USS Joseph Strauss DDG 16

Commanding Officer
July
1, 1967-August 16, 1969


Rear Admiral Lawrence Layman
October 28, 1930 - January 20, 2018

---
Obituary
Our father, Rear Admiral Lawrence Layman passed away on
Saturday, January 20, 2018 in his sleep at home in McLean, VA. The Admiral served our nation for over 40 years in the United States Navy; in Korea, Vietnam, and Europe. Lawrence was a decorated veteran who loved this country and his family. He was a warrior, a man of character, and a leader of men. Lawrence was our hero and rock whose wisdom and judgement shaped all our lives.

He was born on October 28,1930 in Leclede County, Missouri, son of Archibald and Zoe (Hoke) Layman.
Lawrence is proceeded in heaven by his parents, his sister, Alice (Layman) Roam, and his beloved wife, Carmen Elizabeth (Meyer) Layman.

He is survived by his children, Linda Layman-Peterson, Lawrence II (Deena Geesey), Harry Arthur (Patti), and John Robert (Cyndi Fillmore), 11 grandchildren, and 14 great-grandchildren.

We await Dad's final resting place at Arlington National Cemetery, next to his beloved wife, our mother, Carmen.



Decorations



Distinguished Service Medal, Defense Superior Service medal with oak leaf cluster, Legion of Merit with Gold Star, Bronze Star with combat V, Meritorious Service medal.



Education



Bachelor of Science, United States Naval Academy, 1952. Master of Science in International Affairs, George Washington University, 1972.



Career



Commissioned ensign, United States Navy, 1952; advanced through grades to rear admiral, United States Navy, 1979; service to Korea and Vietnam deputy commander, Naval Telecommunications Command, 1978-1979;director command, control and communications systems, United States European Command, 1979-1981, vice director, Defense Communications Agency, Washington, 1981-1983; director, Naval Communications, Washington, 1983-1986; director space command and control, Office Chief Naval Operations, Washington, 1986-1989; retired, Office Chief Naval Operations, Washington, 1989.

May He Rest in Peace
---
This space is reserved for shipmates and their spouses. Please email information to Ray Berilla at webmaster @ussjosephstrauss.org.
BINNACLE LIST/PRAYER LIST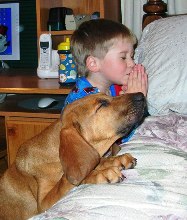 We all know of the power of prayer, each in our own way, during serious illnesses, loss of loved ones, and hard times.So we ask each of the STRAUSS shipmates to include in a special prayer for the complete recovery either physically or emotionally of our shipmates and/or family members from their present suffering.
Please remember them in your prayers.
---Please submit binnacle/prayer requests to Ray Berilla, or our chaplain Bill Parker. The names will remain on the list for one month unless cancelled or extended by request
---
Send your email messages of
support to our troops:
During past military U.S. operations, service members overseas have received messages of support from back home via letters addressed to "Any service member." Due to the increased security this program has been suspended and replaced with an email system.
These letters are important morale boosters to those who are stationed far from home and often risking their lives on a daily basis.
E-mailed messages can be sent 24 hours a day. Selected e-mails will be published in the military overseas newspaper, the "Stars and Stripes." Please take time to send some "e-support" to our service personnel and let them know how much their sacrifices are appreciated!
Barry Coombs
1st Lt/Comm
Click on the link below to send your message.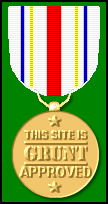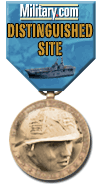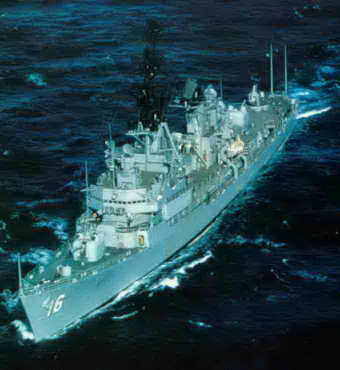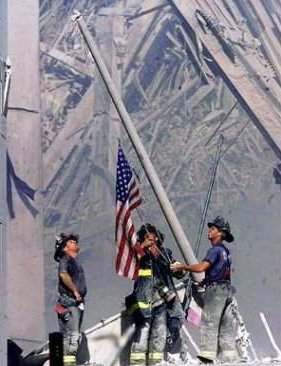 We Will Not Forget!


Your feedback on this website is welcomed.
Send comments or suggestions to:
Welcome aboard the USS Joseph Strauss Website

Join us in Annapolis, Maryland for the
2018 USS Joseph Strauss Reunion.
Wednesday October 24 to Sunday October 28, 2018

Details will be in the Spring issue of the Fleet Fox newsletter It will have the registration form, the itinerary and other details. Feel free to print the entire newsletter or just the registration form.